SoWe are a company that specializes in providing innovative solutions to the complex challenges faced by our customers. With a highly qualified and experienced team, we are committed to offering excellent services at all stages of the purchasing, sales and engineering process, so we prioritize safety and quality in all our activities, strictly following industry standards and regulations. If you are looking for a reliable and innovative engineering company, we are ready to help you achieve success in your projects.
Our firm specializes in providing executive assistance to other businesses that wish to sell their products or services to governments at all levels – municipal, state, and federal. Our primary goal is to assist businesses navigate the complex government bidding and contracting process, ensuring that they meet all legal and regulatory requirements. Our highly skilled and experienced team is ready to support you at every stage of the process, from identifying business opportunities to preparing competitive proposals and negotiating contracts. We work closely with our clients, understanding their needs and tailoring our services to meet their specific demands. With our assistance, businesses can gain a competitive edge in the government market and increase their chances of success.
Company with decades of experience. Founded in 2012
Experience is fundamental to our personal and professional growth. It is the experiences that shape us and teach us valuable lessons throughout life. Each experience is unique and brings with it lessons that allow us to evolve and become better people. It is through experiences that we meet new people, explore new places and open ourselves up to new possibilities. It is also through experience that we acquire skills and knowledge, which make us more competent and prepared to face the challenges that come our way. That's why it's important to seek out enriching experiences and make the most of every opportunity that life offers us.
WIB is a company that connects suppliers interested in increasing their revenues with the public administration, which is looking for the best solutions in the market. Our mission is to facilitate this connection, promoting transparency and agility in the contracting of services and products. With WIB, suppliers have the opportunity to expand their business and win new customers in the public sector, while the public administration can find reliable suppliers with the most suitable solutions for their needs. We believe that this partnership between the public and private sector is fundamental for the economic development of the country. Therefore, we are committed to offering an efficient and secure solution that benefits both parties involved.
Our focus is to provide consulting services to small, medium and large companies. National or International, are represented in the procurement and services processes of governments in the three instances in Brazil.
Our team of experts is focused on the qualification of our clients, so that they can participate in municipal, state and federal bidding processes; we also prepare the cost spreadsheets for the bidding and indicate the necessary documentation to be presented for the registration of our customers in SICAF Digital – Federal Government Procurement Portal (www.gov.br)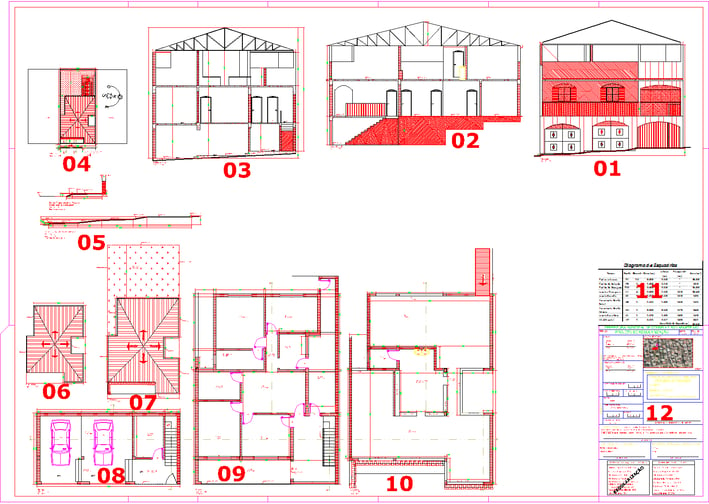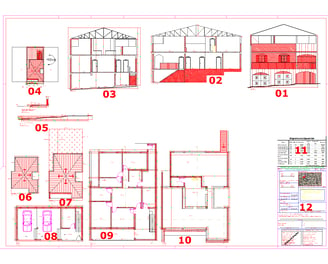 Our commitment is to offer innovative and sustainable solutions that meet the needs of our customers and respect the environment.
We work in partnership with our customers, always seeking the best technical and economic solution for each need.