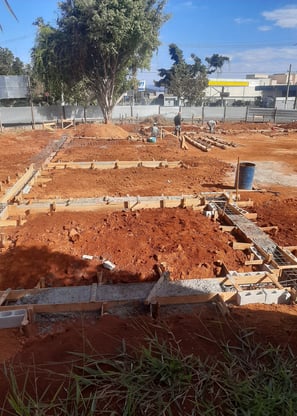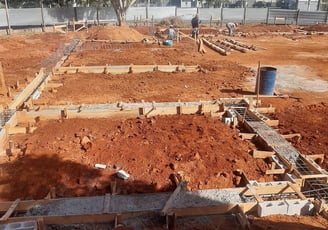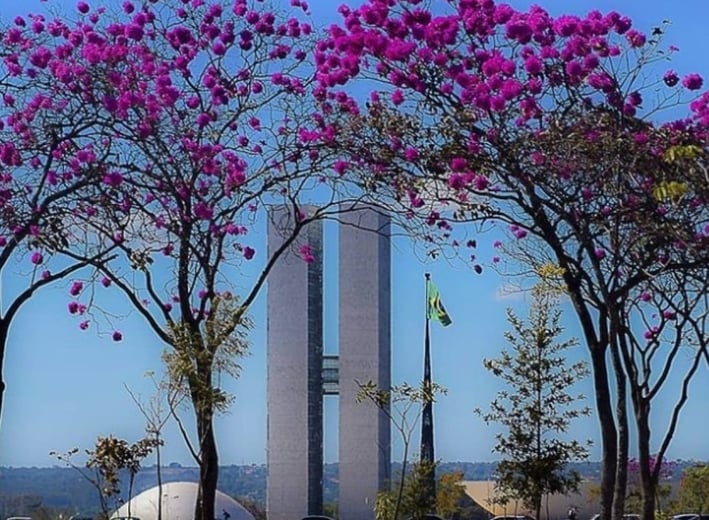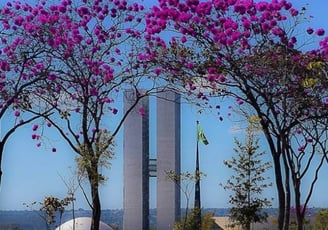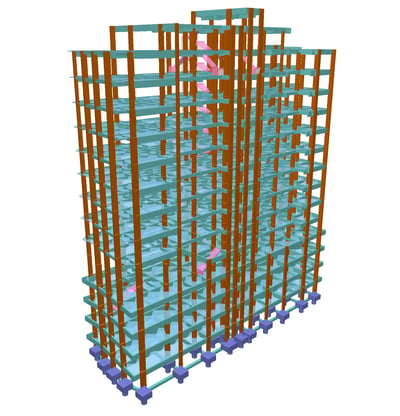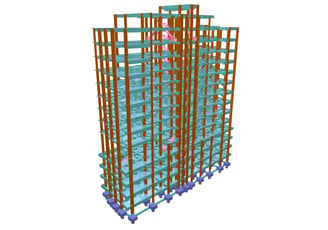 Many companies have missed out on the opportunity to sell their products or provide services to the Brazilian government due to a lack of expert advice. This is because dealing with the bureaucratic and technical issues of bidding processes requires specific knowledge. Without the help of trained professionals, these companies end up finding it difficult to comply with the requirements and rules established by public agencies. It is important to note that selling to the government can represent an excellent source of income and a way to expand the business. Therefore, it is essential to have a team specialized in bidding, which can assist the company in all stages of the process. Thus, it will be possible to take advantage of the business opportunities offered by the public sector and achieve the desired success.
Millions of Opportunities
Start selling to the Brazilian government, TODAY!!
If you own a business and are looking for new sales or service opportunities, a great option is to start selling and/or providing services to the government. Selling to the government can be a promising avenue to grow your business and increase your profits. The government is a major buyer and is constantly looking for suppliers to meet its demands. In addition, selling to the government can bring greater financial stability, as payments are usually more secure and regular. However, it is important to be prepared and know the rules and processes for selling to the government, as there are certain requirements and laws to consider. With a good strategy and planning, it is possible to take advantage of sales opportunities for the government and achieve the desired success.
That your company can take advantage of business opportunities with governments in all spheres? With a volume of purchasing inputs and executing services that reaches 700 billion per year, governments offer a promising market for companies of all sizes. Whether you are a large corporation, a medium-sized company, or a small startup, there is room to sell your products of the most diverse types or provide specific services to these governments. This includes areas such as engineering, BIM projects, consulting, construction and all types of services that are not practiced by the public administration. We, as representatives of national and international companies, are here to help you participate in government tenders, offering adequate advice so that your business is regularized and or updated within the Federal Government Procurement Portal Compras.gov.br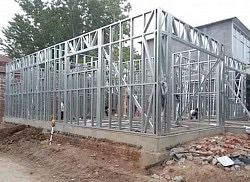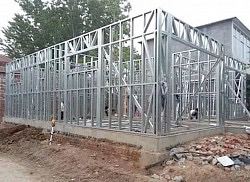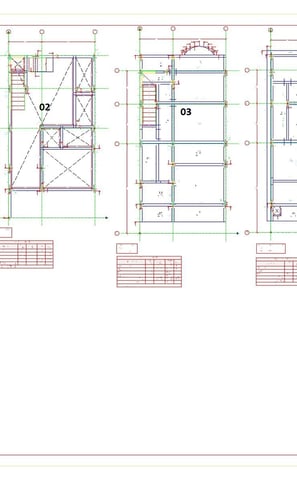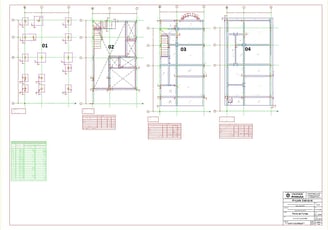 In order for your business to be able to provide services or sales to governments, it is essential that your data is up to date. That's why we offer a specialized service in updating the information needed to participate in tenders. In addition, we also take care of creating and organizing the necessary spreadsheets so that your company is prepared and can compete efficiently. With our help, you will be able to increase your chances of winning the bids and expanding your business in the government market. Don't let a lack of up-to-date information be an obstacle to your company's growth. Count on us to ensure that your data is correct and your business is ready to achieve success in bidding.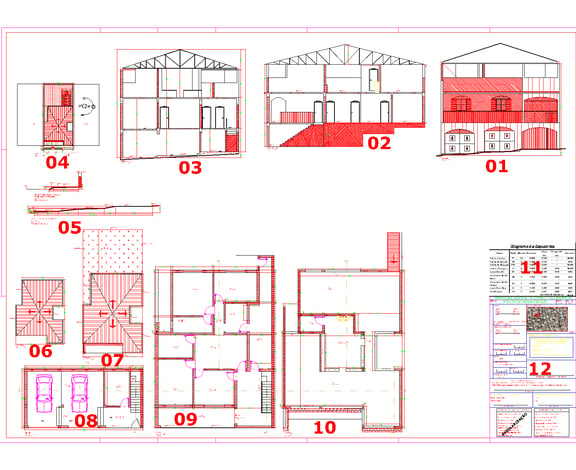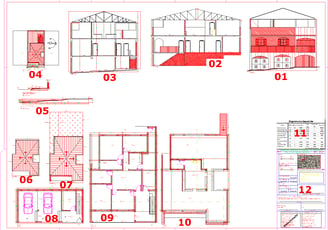 We seek great sales opportunities or services for the most diverse national or international segments so that our clients participate in government tenders. Our qualified team is ready to meet the needs and ensure that your company updates the necessary documentation to sell or work for the federal, state and municipal governments We work with professionalism and commitment, ensuring that each bidding process is completed successfully. Our expertise spans a variety of industries, and we are always up-to-date with the latest trends and technologies. If you are looking for reliable and efficient services, please contact us for more information on how we can help.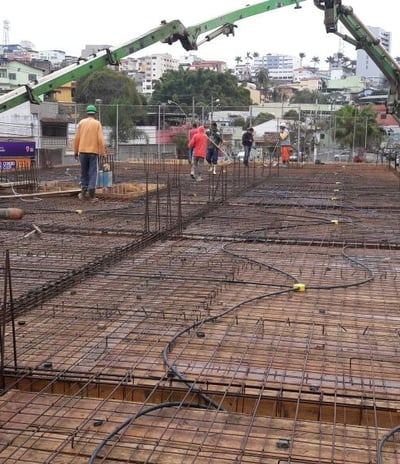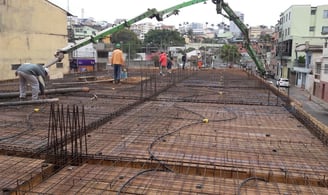 Our services include consulting in bids, preparation of cost spreadsheets per auction and representation of companies in electronic or face-to-face bidding processes in a virtual way.